Binance.US has been sued in a class-action lawsuit for selling unregistered security tokens from the Terra blockchain protocol.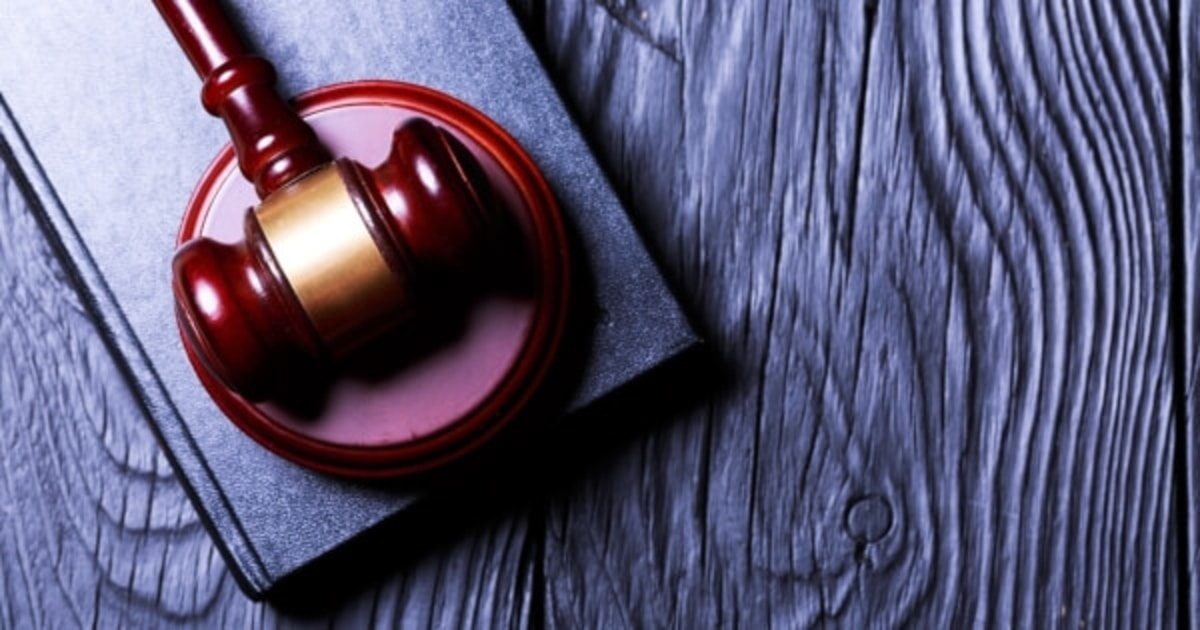 The class-action lawsuit was filed in the Northern District of California, dragging the exchange for misleading investors with the sale of LUNA and UST tokens, both of whose collapse led to the loss of over $40 billion of investor's money globally.
The lawsuit, filed by the plaintiffs, represented by law firms Roche Freedman and Dontzin Nagy & Fleissig, blames Binance.US's business model "premised on illegally enabling the sale of unregistered securities to as many US investors as possible, as often as possible."
The Plaintiffs are asking for a Jury trial where it deems necessary as the exchange was also accused of promoting the airdrops of tokens in a bid to facilitate trading volume.
Since the collapse of UST and LUNA, several groups of investors, including those from South Korea, have been plotting lawsuits as they explore avenues to cut back on their losses, despite the emergence of Luna 2.0. 
In a bid to aid those seeking to explore legal options in pursuit of all parties they deemed guilty in the Terra mishap, Kyle Roche from Roche Freedman posted an update back in May, which seems to have materialized through the lawsuit.
"If you purchased $LUNA or $UST on either @coinbase @krakenfx @binance or @Gemini, please reach out to TerraRecovery@rochefreedman.com. My firm is coordinating an effort to help those who lost funds from the recent collapse of #terra and #luna," he said in a tweet on May 13.
A Binance.US spokesperson has denied all forms of wrongdoing, noting that the exchange operates within the provisions of existing laws. 
"Binance.US is registered by FinCEN and adheres to all applicable regulations. The spokesperson said that these assertions are without merit, and we will defend ourselves vigorously," the spokesperson said.
While other exchanges, particularly Coinbase, have also been embroiled in a class-action lawsuit, this filing will be one of the most publicized for Binance.US.
Image source: Shutterstock